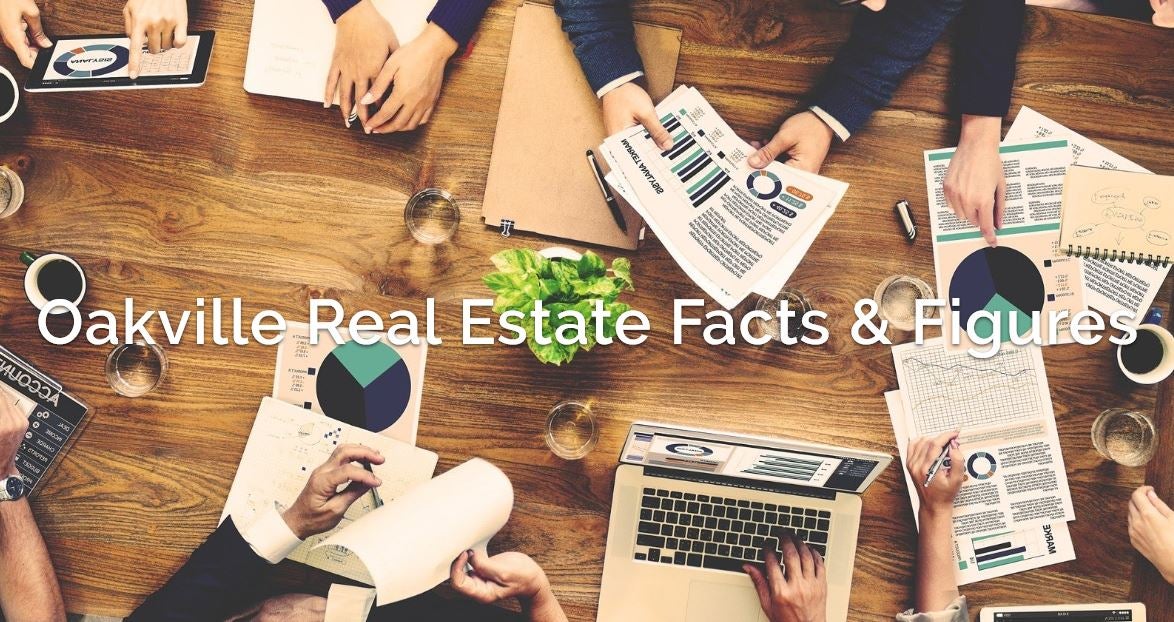 As media headlines continue to be littered with gloomy messages of a housing correction and soaring interest rates, it is important to note that rates are back to around pre-pandemic rates and with the economy booming, inflation elevated and the unemployment rate so low, it makes perfect sense they return to a more traditional range. The housing market had a completely unsustainable and arguably unexplainable run in the latter part of 2021 and start of 2022 and it has had to give back most of those gains, generally returning us to a more balanced and healthier market.
In this month's edition of our
Real Estate Facts & Figures
, we have put together the stats for June 2022 including average prices and number of homes sold and compare it to previous years so you can have a better understanding of how the local housing market is really doing. House prices are still way up historically but in a more balanced market such as this, having the right real estate team with the experience, marketing systems and negotiating skills is more important than ever. If you have any questions or would like to know what your home is worth in today's market, please don't hesitate to contact us.