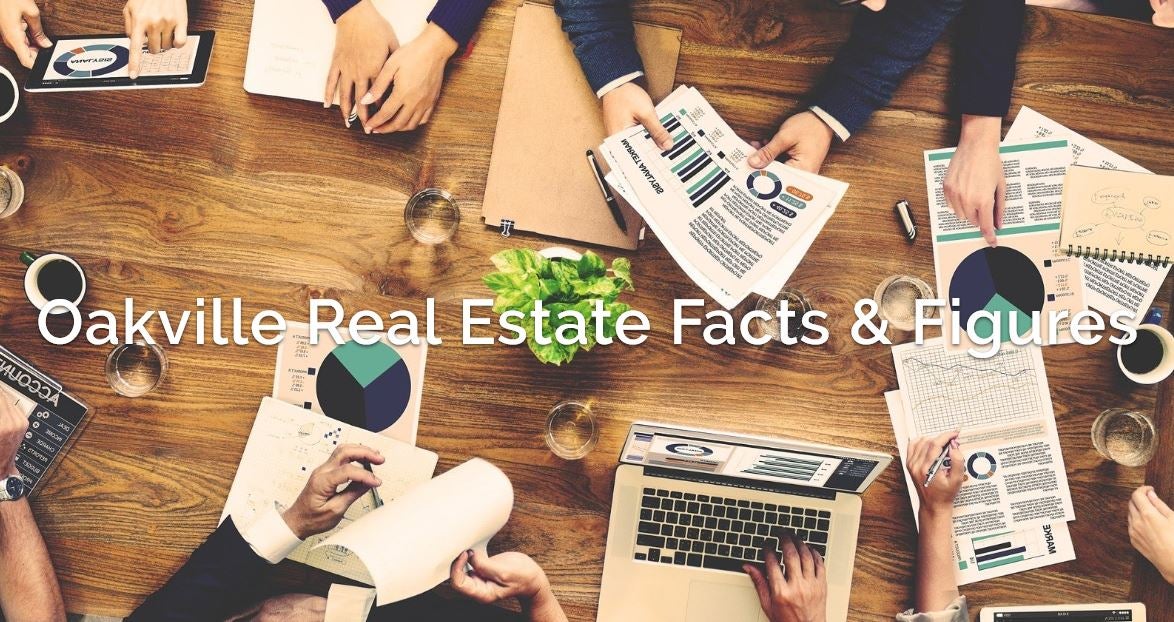 As the fears of further large interest rate increases have begun to lessen and inflation is perhaps starting to get under control, many economic indicators confirm we may be settling into a more balanced market position. House prices have dropped significantly off the insane peaks of the early Spring and have returned to mid year pricing of 2021 (down 0.4% off July 2021 median sale price), still a healthy appreciation for most homeowners but also a potentially good time for buyers to get back into the market, especially with the alternative of renting becoming very expensive.
In this month's edition of our
Real Estate Facts & Figures
, we have put together the stats for July 2022 including median prices and number of homes sold and compare it to previous years so you can have a better understanding of how the local housing market is really doing. House prices are still way up historically but in a more balanced market such as this, having the right real estate team with the experience, marketing systems and negotiating skills is more important than ever. If you have any questions or would like to know what your home is worth in today's market, please don't hesitate to contact us.