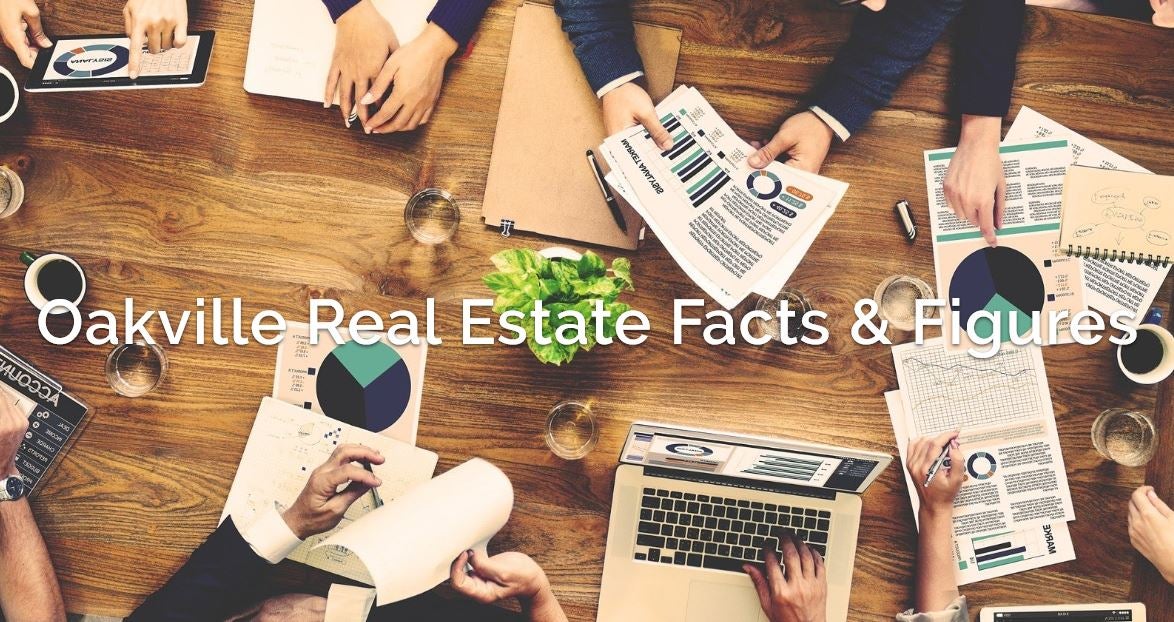 Available housing inventory continues to rise while sale prices have fallen a little further but are showing signs are leveling off.  It is important to note when reading media headlines of double-digit percentage price drops, that they tend to be off of the peak of March 2022 and most of the correction has already occurred.  Canada continues to be a number one destination for world immigration and has a shortage of housing that can never be fulfilled with current policies and the lack of true incentives in place.  The interest rate increases and temporary waning buyer confidence has led to the recent lull but it won't remain long term.  Now could be a great time to buy an investment property as prices are down and rents have risen sharply.  Feel free to reach out to discuss possible investment strategies.   
In this month's edition of our 
Real Estate Facts & Figures
, we have put together the stats for September 2022 including median prices and number of homes sold and compare it to previous years so you can have a better understanding of how the local housing market is really doing.  House prices are still way up historically but in a more balanced market such as this, having the right real estate team with the experience, marketing systems and negotiating skills is more important than ever.  If you have any questions or would like to know what your home is worth in today's market, please don't hesitate to contact us.