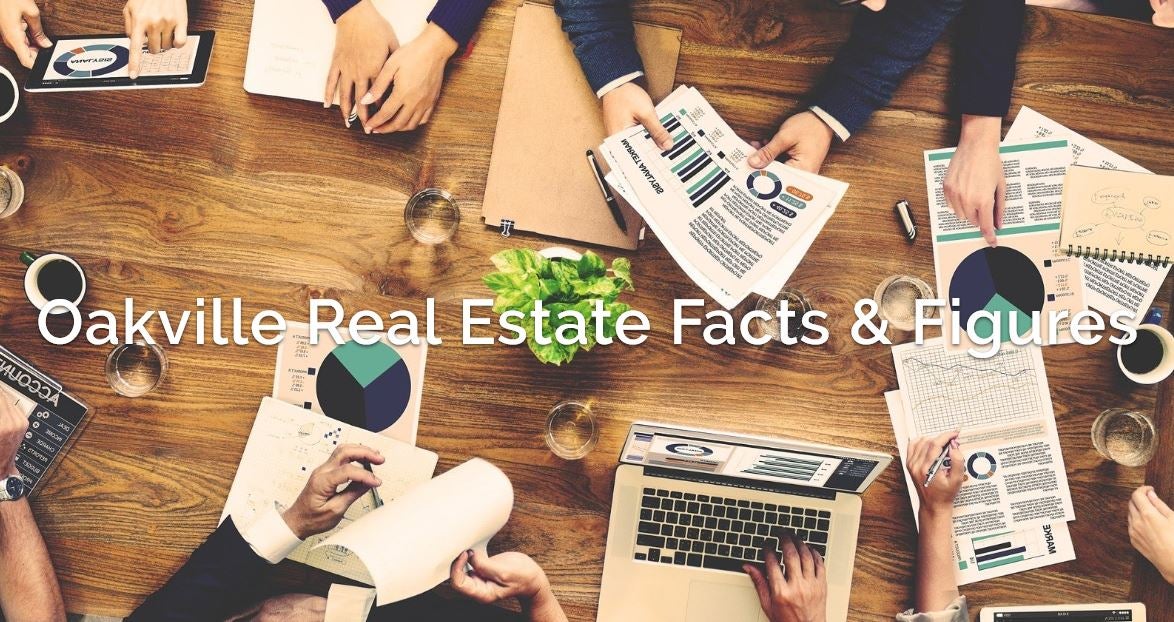 As the year begins to come to an end, we see that the wild real estate fluctuations of 2022 have slowed and some consistency in both sales prices and sales numbers has settled in.  The numbers are obviously down when comparing year over year and keeping in mind the market peaked in March of 2022, these statistical comparisons will probably show up even more dramatically in the coming few months before levelling off.  With the last of the big rate hikes behind us and immigration increasing next year, we should see a more balanced housing market.   
 In this month's edition of our 
Real Estate Facts & Figures
, we have put together the stats for November 2022 including median prices and number of homes sold and compare it to previous years so you can have a better understanding of how the local housing market is really doing.  Having the right real estate team with the experience, marketing systems and negotiating skills is more important than ever in this market.  We have sold a number of our listings lately so if you have any questions or would like to know what your home is worth in today's market, please don't hesitate to contact us.