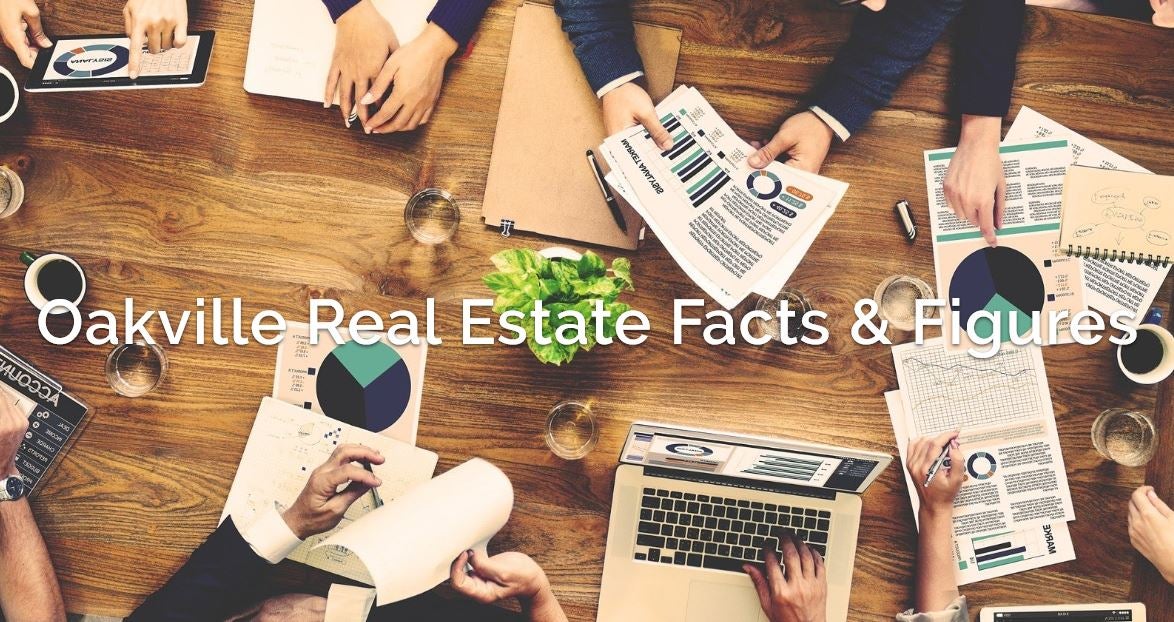 Happy New Year and we hope that you and your family had a wonderful holiday season! Real estate wise, 2023 should be less of a roller coaster ride than we saw last year with an expectation of a flatter market with fewer peaks and valleys.  Although the cost of borrowing and carrying a mortgage has risen, sale prices have corrected providing buyers with a more balanced market to purchase in. 
In this month's edition of our 
Real Estate Facts & Figures
, we have put together the stats for December 2022 including the year end numbers.  Having the right real estate team with the experience, marketing systems and negotiating skills is more important than ever in this market.  We continue to successfully sell our listings so if you have any questions or would like to know what your home is worth in today's market, please don't hesitate to contact us.