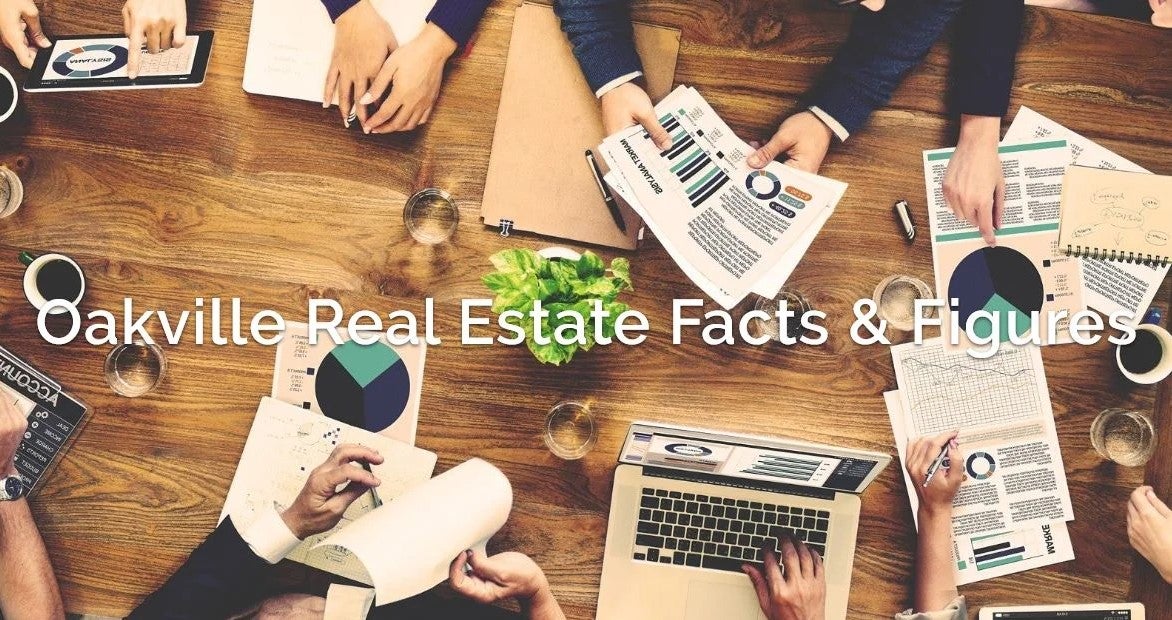 In July, the housing market saw a significant increase in active listings, reaching 15,371 properties listed for sale. This is the highest number of active listings in the past year and only the third month since January 2021 that active listings have exceeded 15,000. Additionally, there were 13,712 newly active listed properties in July, marking the fourth consecutive month with 11,000 or more new listings arriving on the market.
The increase in inventory was good news for buyers who had been eagerly waiting for more options. As a result,
properties were selling at 102% of their list price, indicating a strong market. The average sales price for homes sold in July was $1,118,374, showing a pullback of $63,755 compared to the previous month. However, when compared to the sales price from July 2022, the values had risen by $43,620.
Properties were selling quickly, with an average of just 17 days on the market. While sales decreased on a month-over-month basis, they increased by 338 compared to the same time last year.
"Home sales continued to be above last year's levels in July, which suggests that many households have adjusted to higher borrowing costs. With that being said, it does appear that the sales momentum that we experienced earlier in the spring has stalled somewhat since the Bank of Canada restarted its rate tightening cycle in June. Compounding the impact of higher rates has been the persistent lack of listings for people to purchase compared to previous years," said Toronto Regional Real Estate Board (TRREB) President Paul Baron.
In this month's edition of our