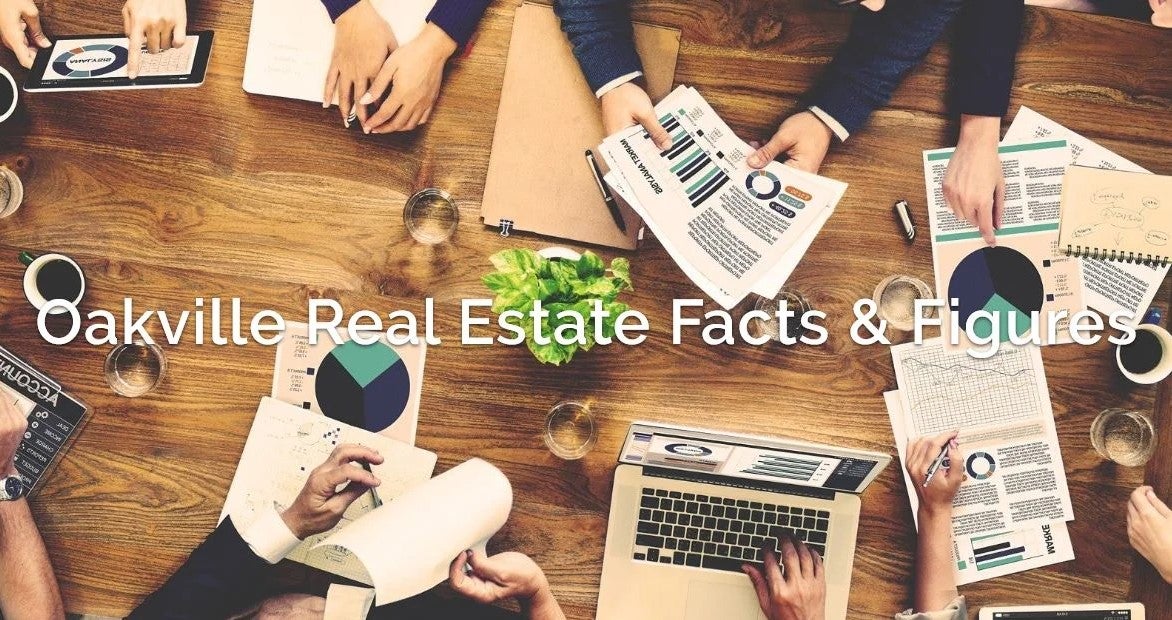 In August, home values in the Greater Toronto Area were essentially flat as compared to last year, with an average sales price of $1,082,496, pointing to the remarkable resilience in Toronto's housing market. However, average prices have declined since interest rates started to rise again this past June. With the Bank of Canada's announcement on September 6th to not raise interest rates and the typically slow summer sales period coming to an end, the stage is
set for increased buyer competition and upwards pressure on pricing to resume.


August saw a welcome increase in available inventory in the GTA, reaching 15,497 active listings, a notable uptick of 16.5% from the previous month. As inventory regains its equilibrium, sales figures have yet to catch up, with August witnessing a total of 5,294 sales— 33% less than the preceding 10 years of August data. While sales lag, competition remains tight, and sellers continued to find solace in the fact that they are, on average, achieving 100% of their listing price. In many cases, particularly for properties in established GTA neighbourhoods, multiple offers and sales above the asking price remain a reality.
"More balanced market conditions this summer compared to the tighter spring market resulted in selling prices hovering at last year's levels and dipping slightly compared to July. As interest rates continued to increase in May, after a pause in the winter and early spring, many buyers have had to adjust their offers in order to qualify for higher monthly payments. Not all sellers have chosen to take lower than expected selling prices, resulting in fewer sales," 

said TRREB Chief Market Analyst Jason Mercer.
In this month's edition of our