Posted on Dec 16, 2020 in Newsletter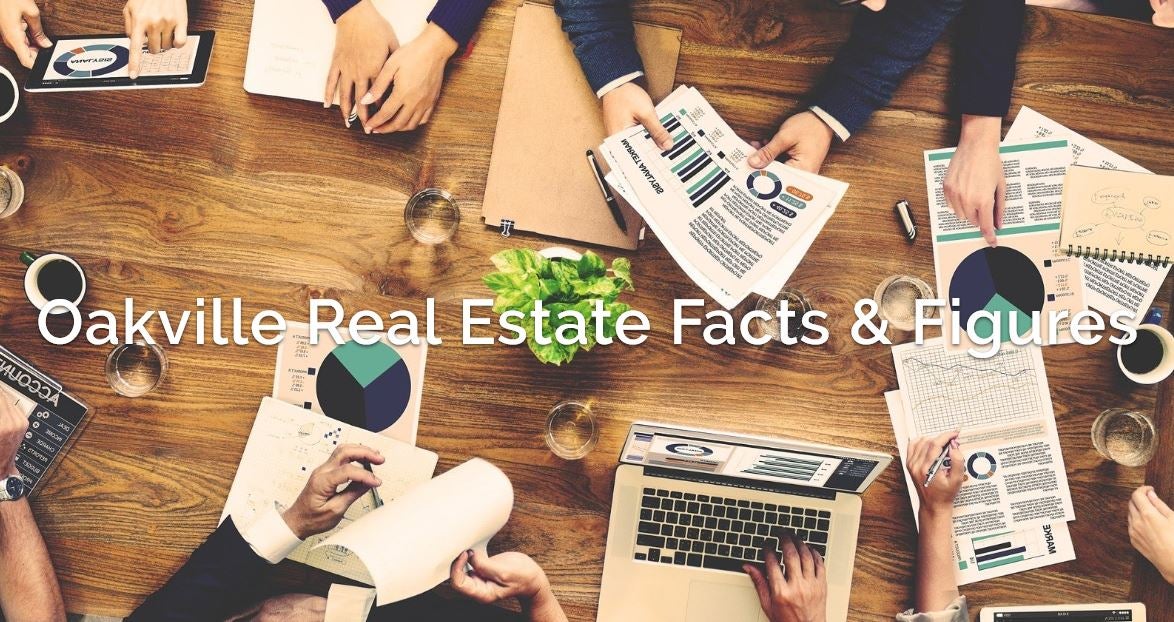 As we approach the close of this unpredictable, crazy year, I'm sure you'll find the real estate statistics from November to be equally extraordinary as the market, even moving into the holiday season, continues to move at a brisk pace.
Each year, at this time, we are asked "what will the Spring market bring?".
Our answers are generally based on sta...