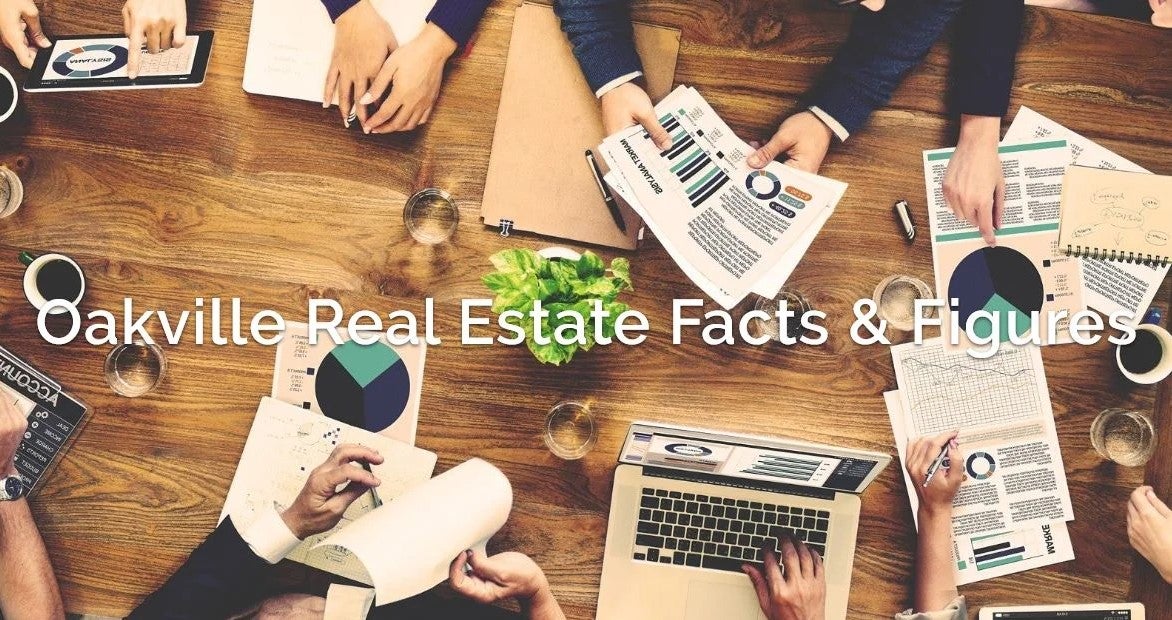 The real estate market is experiencing a surge in demand that is not being met by the limited inventory available. This has led to intense competition amongst buyers, resulting in properties selling quickly and often above the asking price. As a result, the average sale price of homes has increased across all market segments.
The average home sale price in April reaching an impressive $1,153,269, representing an 11% growth of $114,601 from the recent market low recorded in January. One of the main drivers of this price surge is the remarkably low inventory levels observed so far this year, as evidenced by the total inventory of 10,373 properties in April, which is down 21% year-over-year and a striking 33% lower than the ten-year April average of 15,421 active listings. 
In this month's edition of our 
Real Estate Facts & Figures
, we have put together the stats for April 2023 including the Investors Report Series, Royal LePage Price Update and Market Forecast.  Having the right real estate team with the experience, marketing systems and negotiating skills is more important than ever in this market.  We continue to successfully sell our listings so if you have any questions or would like to know what your home is worth in today's market, please don't hesitate to contact us.

Click 
here
 for the Real Estate Facts & Figures