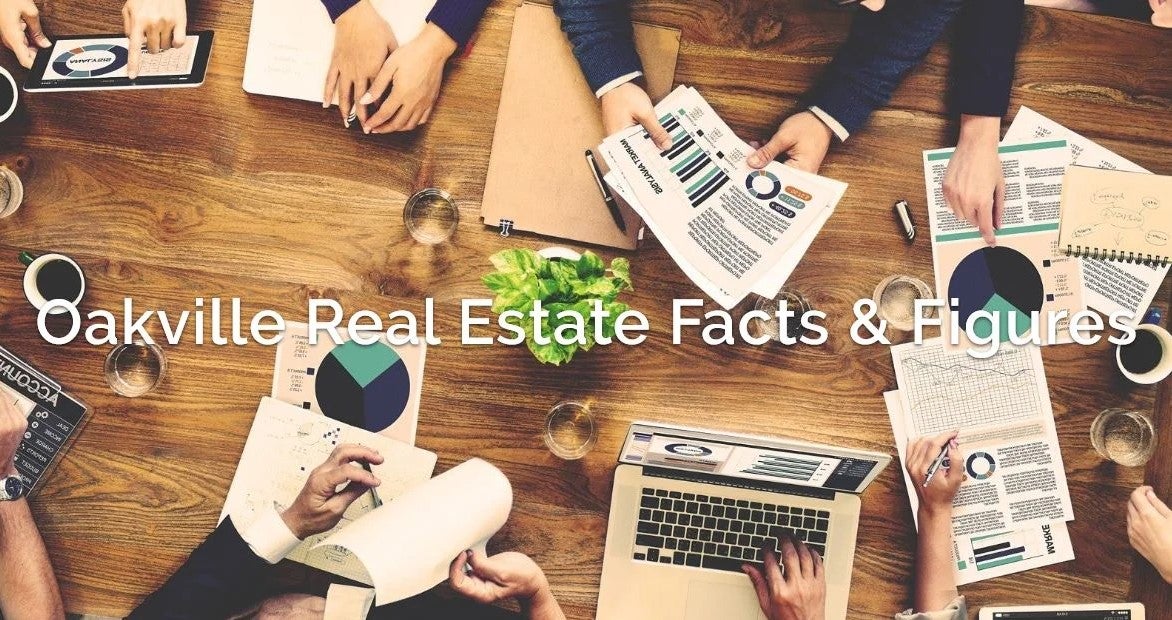 In May, the housing market continued its upward trajectory, displaying an impressive rally in home prices. The average price surged by $42,832, marking the second consecutive month of substantial gains exceeding $40,000. This surge is particularly noteworthy when compared to the market bottom observed in January, where properties were selling at an average of $1,038,668. Since then, home values have experienced a commendable recovery, reclaiming $157,433 of the previously incurred losses.
The resilience of the GTA housing market is undeniably apparent, with an extraordinary rebound that has recouped 53% of the losses incurred during an 11-month period marked by eight consecutive interest rate increases. Remarkably, this substantial recovery has materialized in just four months, reflecting the market's exceptional resilience and adaptability. 
"We know that the value of home ownership is strong among Canadians – it is clear that possessing real estate remains a desirable means for building wealth over time. Many choose to invest in real estate not only as a way of generating income and reaping the benefits of value appreciation, but to provide an opening into the market for future generations of their family, " said Phil Soper, president and CEO, Royal LePage.
"Despite the hurdles of low home supply and increased lending rates, young people are more inclined than ever to make real estate investing a part of their financial planning for the future. In fact, survey results tell us that many of them are actually prioritizing an investment property over owning their primary residence." 
In this month's edition of our 
Real Estate Facts & Figures
, we have put together the stats for May 2023 including the Royal LePage Price Update and Market Forecast.  Having the right real estate team with the experience, marketing systems and negotiating skills is more important than ever in this market.  We continue to successfully sell our listings so if you have any questions or would like to know what your home is worth in today's market, please don't hesitate to contact us.

Click 
here
 for the Real Estate Facts & Figures